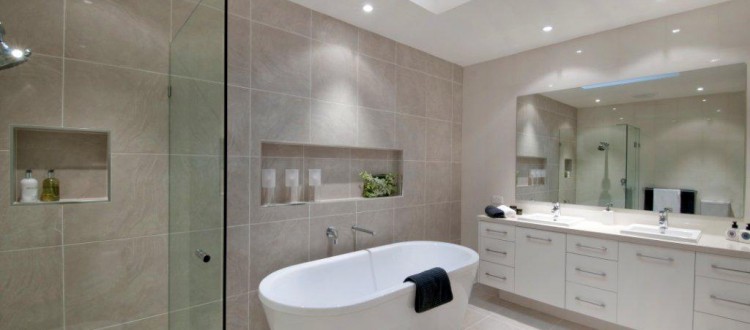 Bespoke Bathrooms Melbourne
BATHROOM DESIGN Melbourne
Experts in bathroom Design Repair, Installment and Refurbishment.
HAVE YOU EVER IMAGINED YOURSELF SOAKING IN A FOAM-FILLED TUB OR UNDER A REFRESHING HOT SHOWER WHILE SURROUNDED BY THE AWESOME SPLENDOR OF THE BEST BATHROOM IN THE WORLD?
How do you like to relax in your own bathroom with a hotel atmosphere? Well, BLK Design can give you that experience.
BATHROOM RENOVATION Melbourne
Why are we considered the best? Well, it is simply because we provide excellent outputs.
We make sure that each bathroom we work on is left not just completely operational, but durable as well.
The bathrooms we develop are long lasting, and this is just what every practical person needs in their home.
BATHROOM INSTALLATION Melbourne
BLK Design does not just focus on coming up with a durable and functional bathroom.
Our main goal is to give each person a king or queen bathroom experience. We want them to be instantly relaxed in the beauty and soothing ambiance of their bathroom.
For this reason, we offer our clients the most elegant bathroom designs. We have a portfolio of modern and exquisite designs that any homeowner would wish to have right under their roof.
ADDITIONAL BUILDING SERVICES:
We can help you achieve your dream bathroom.
Contact us now at BLK Design and in no time, we can turn your private space into a royal sanctuary where you can freshen up after a tiring day.
Kitchen and Bathroom Refurbishments