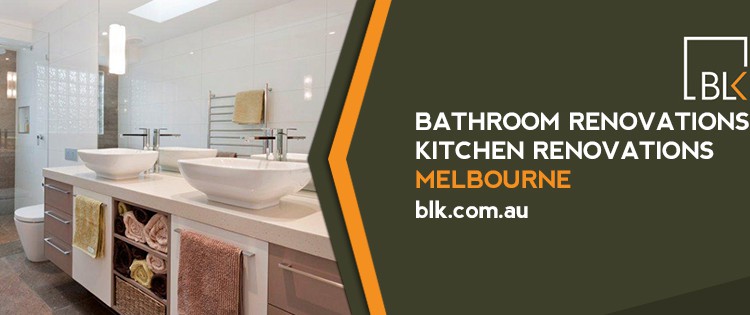 Why BLK Design for Bathroom Renovations in Melbourne
Why Choose us for your bathroom renovation in Melbourne?
The idea of renovating your bathroom seems like a daunting task, but BLK Design are here to take the pressure away . Your bathroom is a place that is used every day by the whole family.
Whether it be a rushed shower before work, or a leisurely bath before a night in town, your bathroom is an important part of your day. When renovating your bathroom you need to know that it is in safe hands and with BLK Design you will be. They are proud to provide you with their expert, personalised service. They understand that everyone has their own, unique vision and will strive to make sure that you will have nothing less.
Listening to even the most intricate details, this reliable bathroom fitting company will begin creating your perfect bathroom. Building a new bathroom requires a high level of skill including; plumbing, tiling, electrics, light building and decorating. By using a blend of old school and contemporary bathroom fitting, here at BLK Design we guarantee your version of perfection.
Through the entirety of building your bathroom we will never stray away from our high level of standard. As one of the most reputable bathroom designers and renovators across Melbourne, you can be rest assured that they will provide nothing less than the highest level of service.
What You Need to Know After the initial stage of bathroom fitting (Tiling, Electrics, Plastering, etc), that's where your ideas come in. The team fitting your bathroom will need to know; Bath design What electrical equipment is needed Plastering needs Shower type Tiling needs (floor and walls) Toilet type and needs Vanity unit requirements We will use their years of experience to make bathroom fitting seem easy.
All you need to do is tell them what you need to have your perfect bathroom and our friendly team will take care of everything. If you're unsure exactly what you want, or would like to know the cost, they offer quotes and consultancy for your ease and satisfaction.
Contact us today for your bathroom renovation across Melbourne